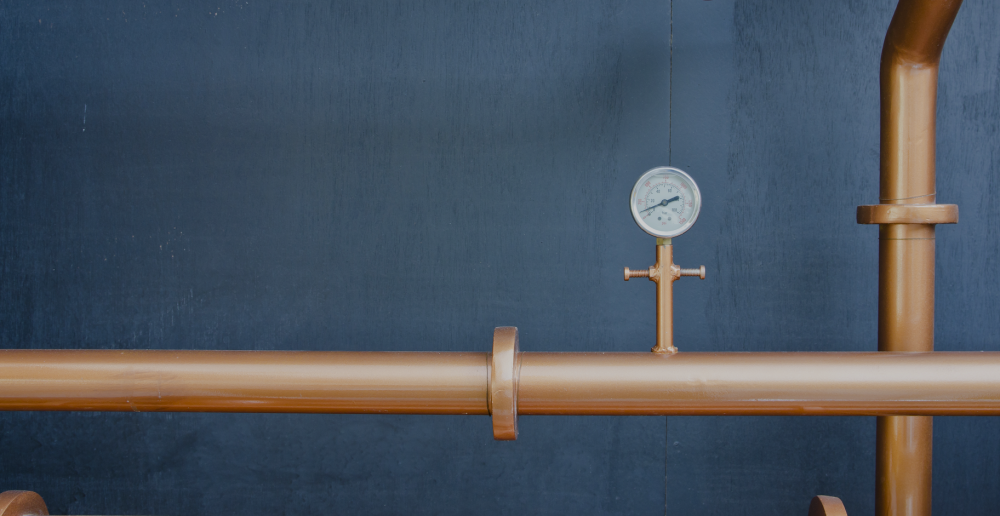 Commercial and Industrial
Smart water meters, gas and energy
Award-winning commercial and industrial smart meter and smart sensor solutions
Outpost Central's pedigree in commercial and industrial low-power IoT solutions is unparalleled. We connect tens of thousands of meters and sensors at thousands of shopping centres, hotels, office blocks, apartment buildings, factories schools and universities. And our web based dashboards and reporting tools have been responsible for identifying and fixing enough leaks to fill more olympic sized swimming pools and famous sporting grounds filled to the top (the units of measure of choice when discussing water savings!) than we care to think about. It's no surprise that we're one of the largest and fastest growing providers of IoT smart water meter solutions in Australasia.
Smart Water Meters
Our leak detection solution insures you against costly leaks. Receive real-time alerts when a leak is detected on your water meter. Our very simple to install IOT smart meter device clips on to your existing meter and helps you avoid bill shock.
Submetering
Costly and infrequent manual meter reading for submeter networks is a thing of the past - we turn dumb submeter networks into IoT smart meter networks overnight with the world's easiest smart metering solution.
Process & Manufacturing
We create plug-and-play solutions that provide instant visibility over processes and manufacturing, the likes of which would typically takes months of planning and thousands of dollars capital investment.
Leak Detection
Our WASP2 logger ( which attaches to virtually any water meter in seconds) has revolutionised leak detection at commercial and industrial sites, typically paying for itself in water savings in the first year. With best-of-breed battery life, compact form factor and proven waterproofness and durability, there simply is not easier way to connect existing water meters to the web. Our user-friendly web-based software will send alerts, generate reports, provide dashboard functionality and disseminate your data to legacy and third-party systems such as BMS, SCADA and billing systems.
Sub Metering
The Outpost smart metering solution is ideal for the collection of data from submetering networks. Plug and play installation and a robust network solution that works anywhere means submeter networks at entire campuses, apartment blocks, residential villages etc can be turned into smart-metering networks virtually overnight. One Australian university recently connected their submeter network of around 100 water and gas meters across several hectares of campus in just a few days using the Outpost solution, and they're now benefiting from visibility over resource consumption like never before. While another (Australian National University) recently connected 180 submeters to the web using Outpost Central technology, in an award winning project at Australian IoT Awards 2017!
Wildeye partner Scott Brain (from Carnarvon-based agronomy services provider Field Capacity) has been working with Water Corporation Western Australia on soil moisture monitoring at the Rhodes grass pasture project. The project is using treated wastewater to grow Rhodes Grass, which is turned into hay and sold to local farmers. The funds raised through the sale of the hay are used to help fund community projects undertaken by not-for-profit groups and schools, including Broome Senior High School, which received $7,500 for an interschool science, technology, engineering and mathematics event; and Centacare Kimberley, which received $7,700 for 'Cooking up Good Tucker', a project aimed at teaching traditional Aboriginal food preparation.

The quality of drinking water supplied to miners in the Pilbara region of Western Australia is being watched over by Outpost products. Rio Tinto use Outpost technology to monitor and alert for residual chlorine levels in water treatment plants throughout the Pilbara region.

Grain growers in WA's wheatbelt region are benefiting from Department of Agriculture and Food Western Australia's (DAFWA) network of online monitoring stations powered by Wildeye technology. These stations read a suite of weather sensors and sub-surface soil moisture probes to provide real-time info to Western Australia's $2-$3 billion grain industry. The data is used to inform strategic planning decisions around planting programs and input investments, and operational decisions based on real-time spraying (delta-T) and harvest (Fire Danger Index) information.

Outpost's UK partner RS Hydro is working with consortium Kier BAM and well-services contractor Stuart Group to monitor meters, environmental and geotechnical sensors throughout the $18 billion pound Hinkely Point C nuclear power station development in Somerset, England.

Our galileo temperature monitoring product now monitors vaccine storage at ASX-listed Healthscope clinics throughout Australia, helping to reduce vaccine wastage and bringing cold-chain management into the 21st century.

Wine producers in the world-famous Barossa region of South Australia benefit from Outpost technology (and on occasion we like the benefit from their wines!). Barossa Infrastructure supply irrigation water to grape growers in the Barossa region, and use Outpost products to record data from meters and pressure sensors throughout the network.

Rio Tinto relies on Outpost technology to monitor and manage diesel supply in the Pilbara where our products are used to provide their operators with detailed information and alerts regarding bulk diesel storage levels.

To further secure Perth's water supply, Water Corporation announced in 2017 that they are providing another 200 of Perth's largest water consumers with Outpost monitoring technology to help them manage their water use and ultimately reduce overall potable water demand.

Christ Church Grammar School recently deployed Wildeye sensors into their brand new St John's Wood sports fields to monitor weather and soil moisture. The soil moisture monitoring system is entirely buried within the playing fields with no visible sign of the system at all - amazing!

Water Corporation use Outpost technology to engage with some of their most important customers, including more than 200 of Perth's biggest water users.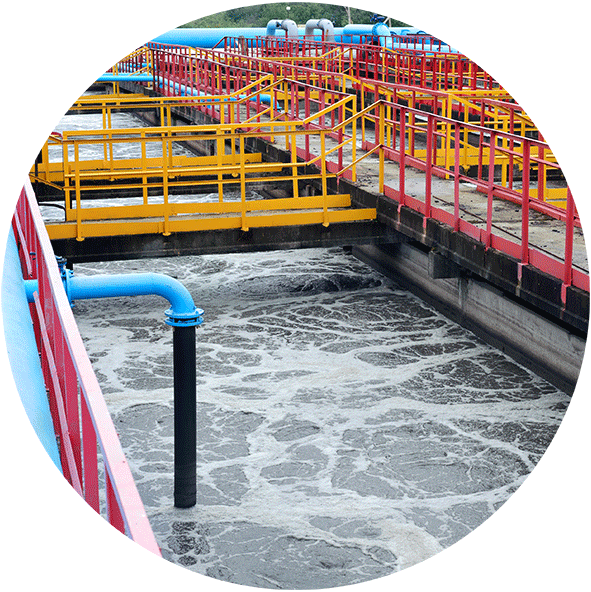 Process & Manufacturing
Plant operators have long grappled with the trade off between wanting visibility over assets and processes, and the cost of traditional SCADA approaches. Outpost Central's products for connecting instrumentation to the web over public radio networks are changing the way operators think about instrumentation. With solutions that can deployed in minutes, on existing instrumentation, and with none of the traditional planning requirements around power and connectivity, operators can now achieve whole-of-site/process visibility like never before.
Power generation and distribution
With our industry-leading low-power capabilities people often associate Outpost products with low-power applications such as water, gas and environmental monitoring. However our products are widely used in electricity generation and monitoring applications, including demand response programs, energy efficiency projects and contracts, solar power generation, and diesel generators. We have solutions ranging from simple electricity meter retrofit solutions that can be installed and commissioned by virtually anyone in minutes, to dashboard and reporting systems for complex power quality and distribution analysis.